Website & Campaign Analytics
Reporting is only useful if it is insightful and can benefit your business. We work with you, to make sure you have the reports you need to achieve your goals. Careful report analysis and data-led decisions are vital when deciding any new marketing strategy or business decision.
We use Goggle Analytics and other specialist tracking software to produce you reports, which can shape your future marketing strategies and business decisions.  
Take a look below at just a few of the reports we can help you with: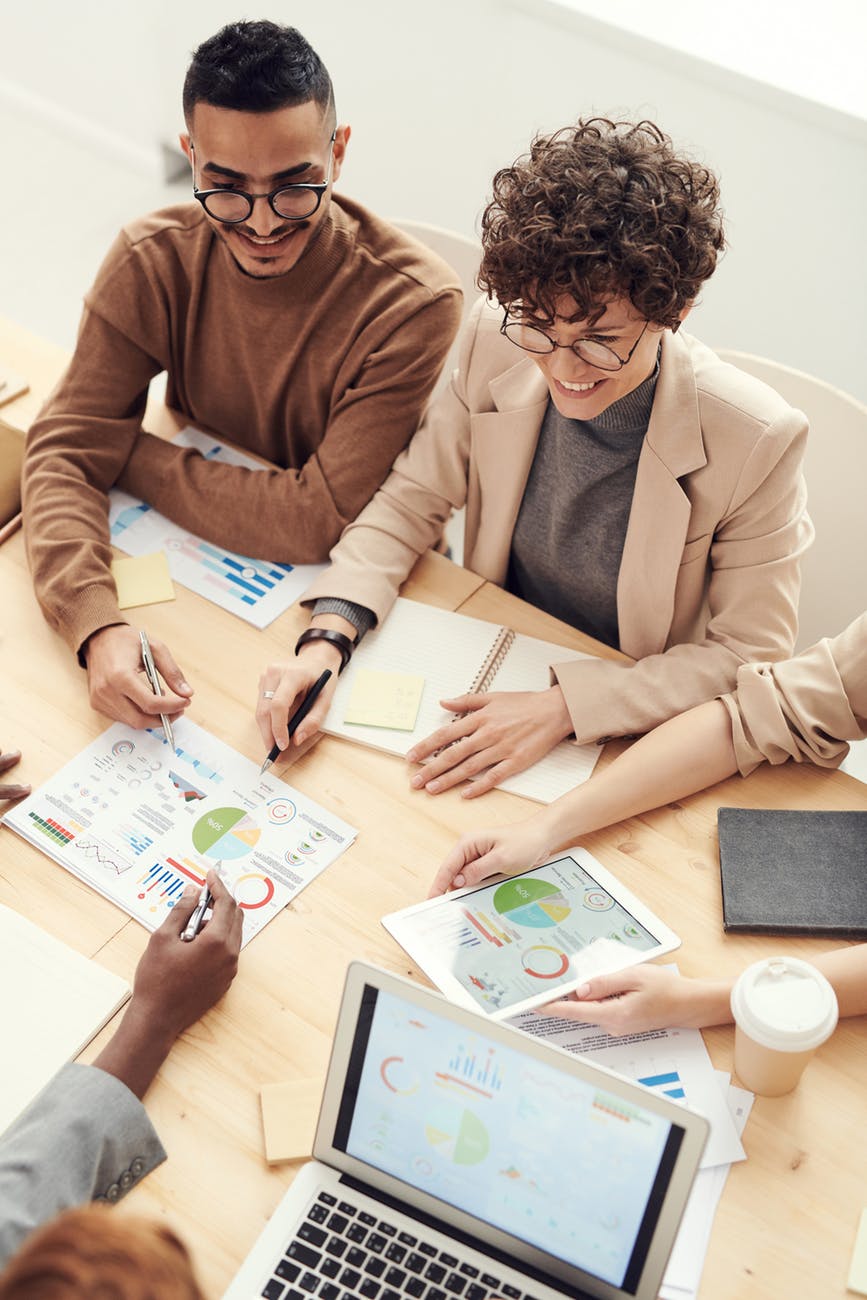 Not what you are looking for? Get in touch to find out more about our recommended hosting provider.
Want to talk to someone?
Call on 07493 555 286