From time to time we all enjoy a bit of downtime however, that's not the case when it comes to your website. From existing customers to those looking for a new hosting provider, you can relax knowing that your website is online with our recommended UK hosting provider.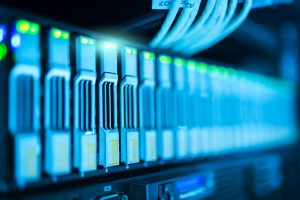 Experience high performance and reliability with managed website-hosting solutions for your Website, blog or application.
Give us a call to discuss your individual needs and requirements.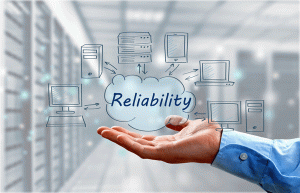 Never miss a visit with a stable and proven hosting platform, which has been optimised for performance and speed. 
Our recommended UK hosting providers engineering team are there to look after the hosting of your website or application and arrange any required back ups you have opted for in your hosting plan.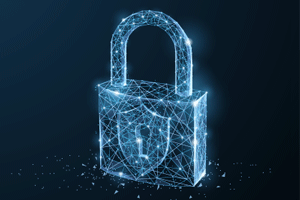 Web hosting security is essential for any site or application. Find out what our recommended hosting provider offer as standard:
Not what you are looking for? Get in touch to find out more about our recommended hosting provider.
Want to talk to someone?
Call on 07493 555 286