Search engine Optimisation
SEO - Helping your customers find you
In an age where most businesses have websites and consumers turn to Google for all of their answers, it is vital to have a website that stands out from the crowd. Not just in terms of looks, but search engines need to recognise and view your site as an authoritative voice in your field of expertise.
Whether you have a new or fully-fledged website, a great SEO strategy comes with the reward of your website showing up in Google's search results, without the added expense of PPC campaigns. By utilising the best SEO practices we can help your website climb rank higher and maximise its visibility.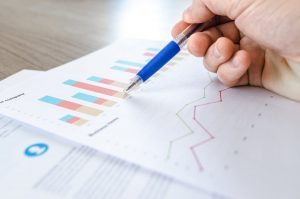 To begin with, we research your industry & find out exactly the search terms and phrases used by your potential customers. While working to meet your business goals, we can establish a plan to maximise your website exposure and ranking.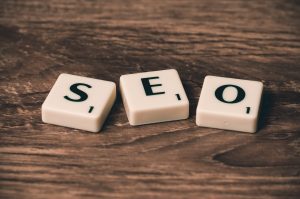 Taking keyword research to the next level, we can find out exactly how your website is performing for target search terms and phrases. We then carefully audit your website and make comprehensive recommendations on how to improve your search engine ranking.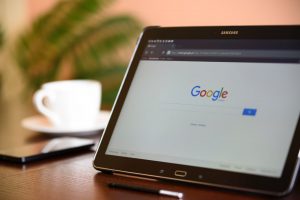 Starting up a new business or website and want to start on the right foot? We can work with you to make sure your website can be found on Google as quickly as possible, while also putting together a plan which will maximise your search engine rankings.
* Set up package £250 is required for all monthly packages 
Not what you are looking for? Get in touch to find out about our custom packages.
Want to talk to someone?
Call on 07493 555 286