About Ingenious Marketing
With all marketing, it is important to remember that what works for one company, may not work for another. At Ingenious Marketing, we work closely with our clients and only suggest ideas that will help meet their goals. Our process covers a flexible approach, incorporating both digital and print techniques.
We offer Sittingbourne & Kent based businesses expert advice and marketing solutions. So that they can focus their time on other areas of their business and know that their marketing is in safe hands.
Who are Ingenious Marketing?
Ingenious Marketing was founded by Sittingbourne based freelancer Kimberley Coppins. Since graduating from university Kimberley has obtained over a decade of marketing experience. This includes a range of small to large businesses within the insurance, construction, heating and fitness sectors, as well as working for a leading Mercedes-Benz Truck dealership.
With extensive experience and a personal passion for marketing, Kimberley found herself frequently helping local businesses and organisations with their marketing objectives and challenges.
Ingenious Marketing was born with the aim of offering clear and easy to understand marketing solutions. Whether you are looking for a new website, full re-brand or your next printed or digital campaign Kimberley works closely with her clients to achieve results.
"Together we are ingenious"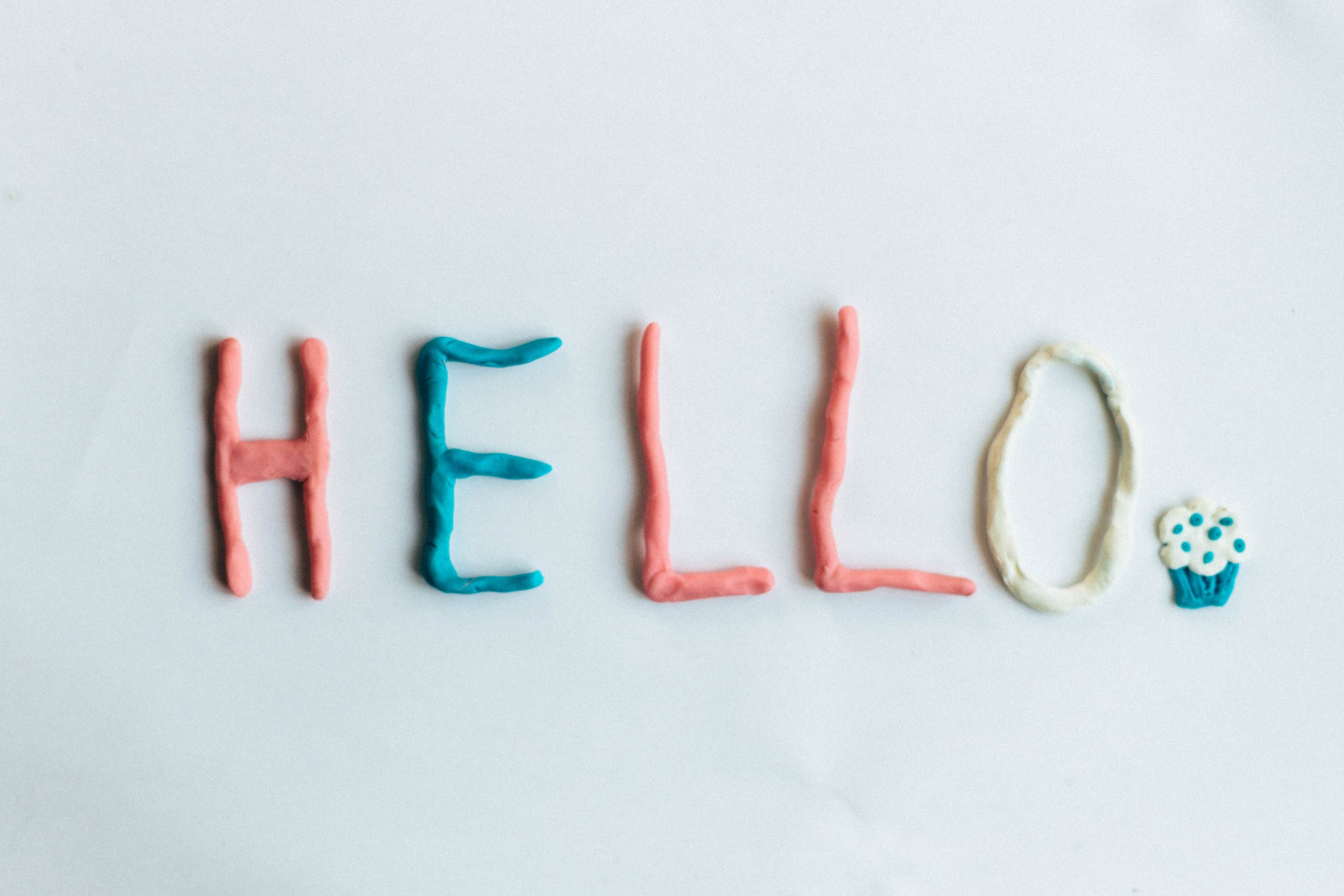 We're excited to meet you and hear about your potential marketing project. 
Get in contact with us
 for more information or call us today to start your marketing adventure.